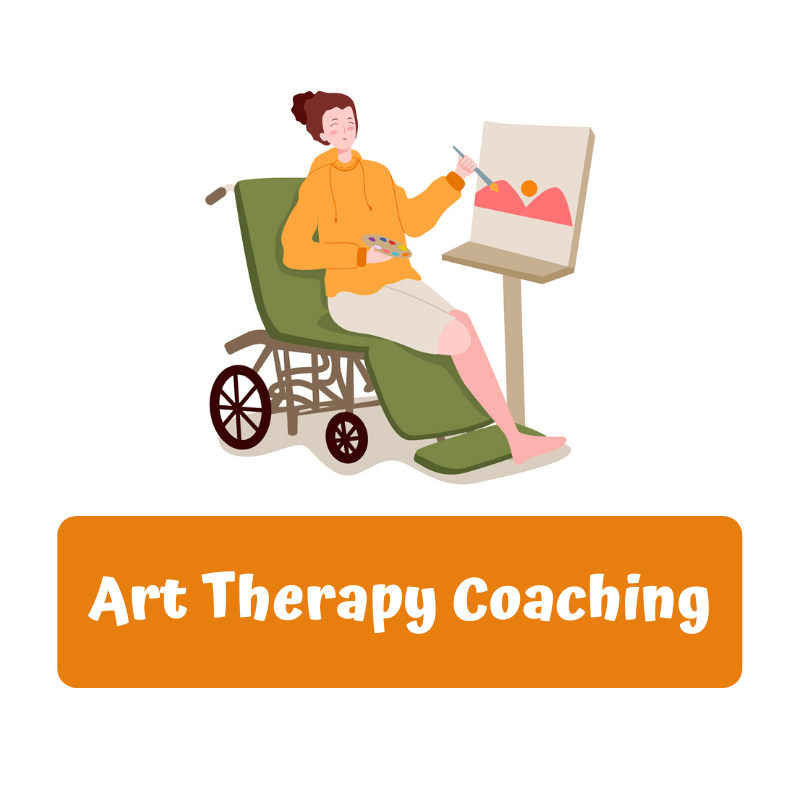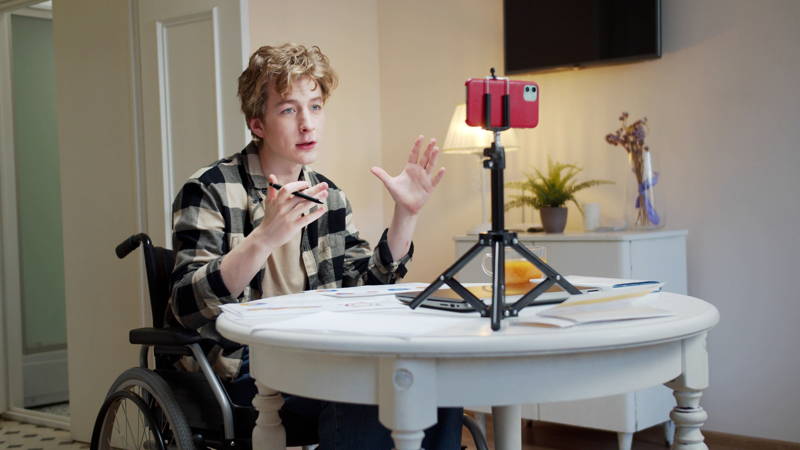 Are you Living With or Adjusting to Chronic Illness or a Disability?
Want an affordable, accessible, alternative to talk therapy?
Looking for a trained, Disabled Coach who can help you navigate your way back to feeling whole, having a purpose, and being the master of your life?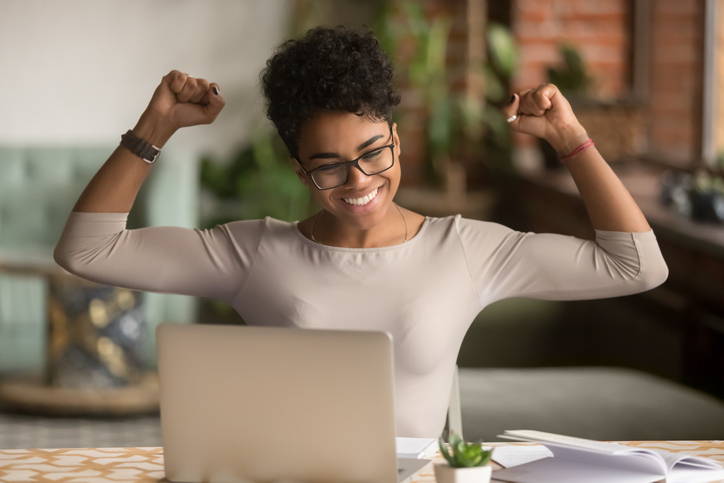 90 min. session

$25 no-proof compassion
$75 regular
Choose your price, no questions asked.
All appointments are online.
No parking fees.
No need to arrange a ride.
Art Therapy Coaching uses Art (movement, art, rhythm, and poetry) to help you reach your goals.
Begin with a spoken check-in, create some art, reflect on the art with Wesdyne to make positive shifts in your life.
You are awesome and more than capable of creating a life that has purpose, meaning, and value.
Let Positive-Shift draw out your awesomeness!
If you are sick and tired of feeling Sick and Tired.
You have the answers and just need help finding them.
Just need reassurance that you are on the right track even if it is difficult to keep going.
Want to have a few more wins in life.
Art Therapy Coaching can help you achieve your goals, make peace with your new normal, and celebrate how great you are.
Wesdyne is your Art Therapy Coach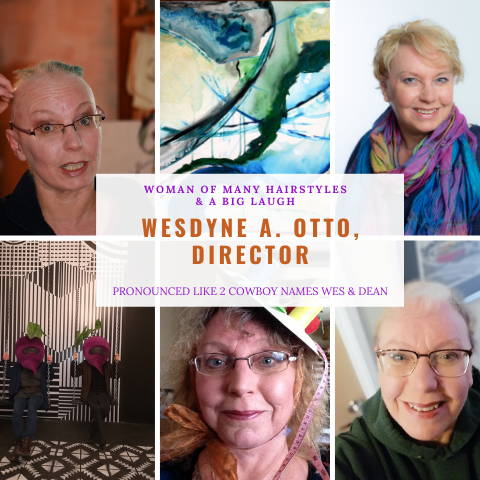 I am the founder, Wesdyne Otto. I was a teacher until I was diagnosed with Multiple Sclerosis. I have diplomas in Art Therapy and Counselling, 7 years of Expressive Arts Coaching training, plus Multiple Sclerosis and Alopecia (hair loss). Life transitions, loss of identity, health crisis, and self-esteem are unique to People living with Chronic Illness and Disability.

I created Positive Shift because living with disability is normal. Learning, mood/emotional, and physical disability are our lifelong dragons that can scare and confuse outsiders .
I know you can live the best life possible with your dragons who give a different way of seeing the world that lead to new possibilities.
"The world needs all kinds of minds." ~ Temple Grandin