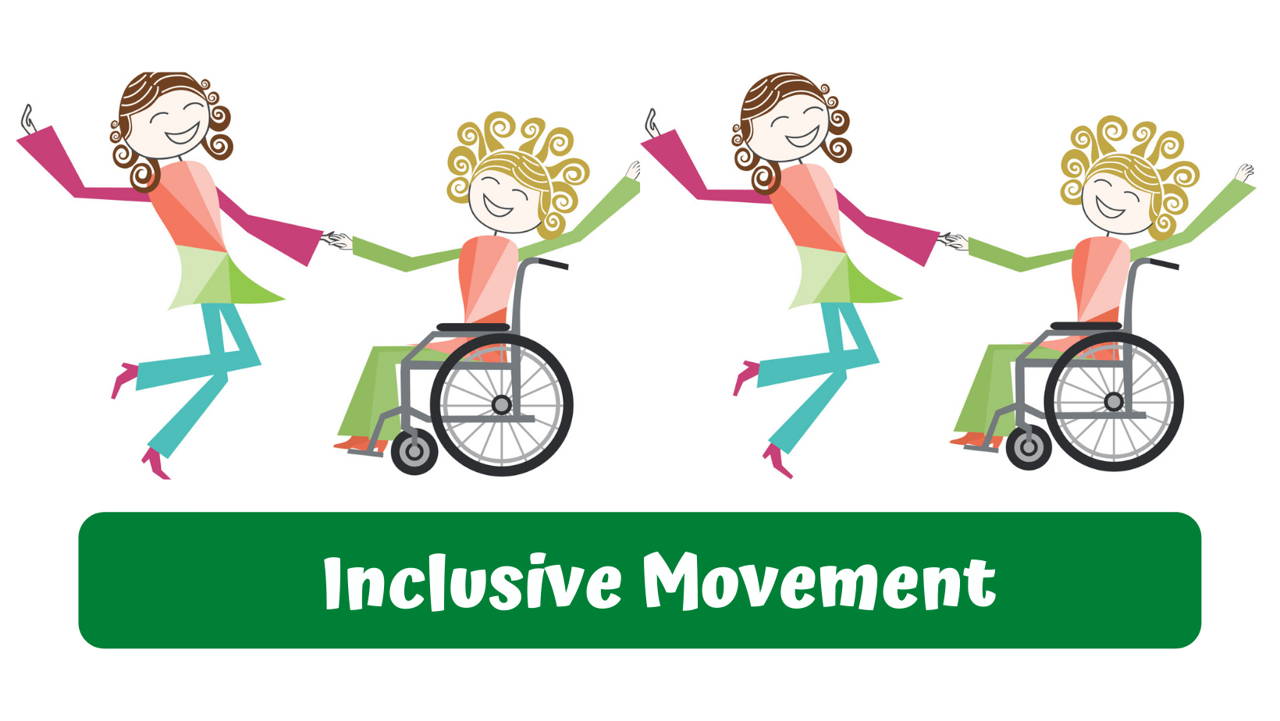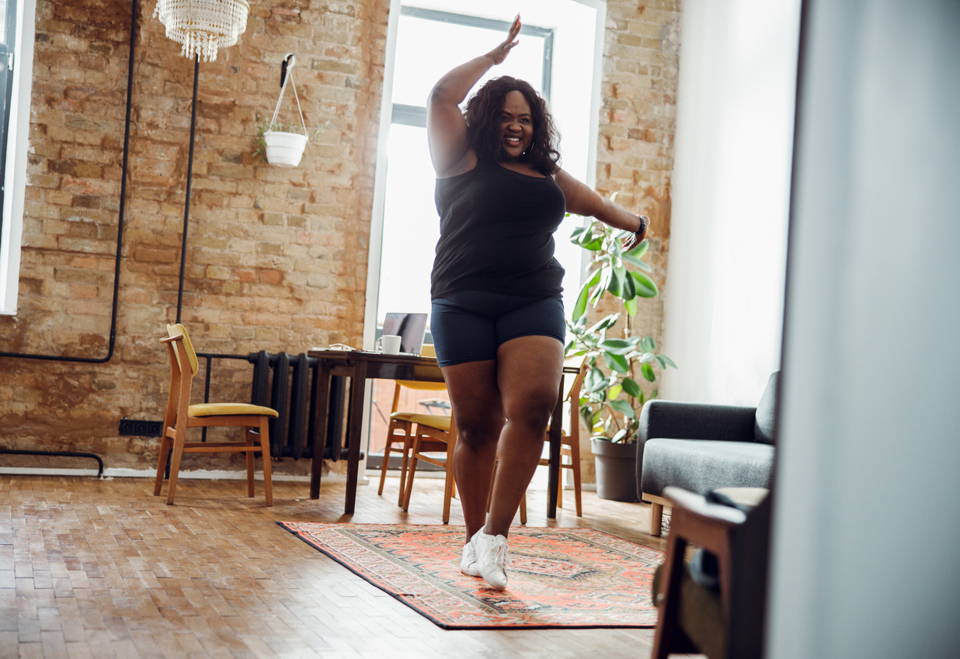 Have your friends, Dr., and physiotherapist said you need to move your body more?
Scared of hurting yourself?
Sick and Tired of the cost of classes you can barely do?
Not sure what you can do safely?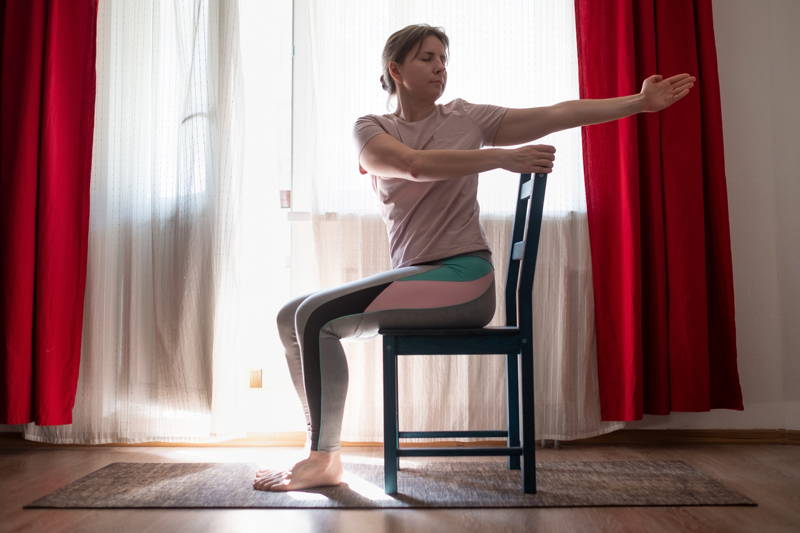 Me too! Inclusive Movement is a

Free

Facebook class.
We meet in an interactive Facebook room every
Tues. 1:00, Wed. 7:00, and Sat. 10:30
. MST, Edmonton time
Move the way you chose.
Increases concentration, flexibility, health, and happiness.
No instructor, Self-directed movement
The Group provides supervision and encouragement
Increase your confidence and ability to move safely with 20 min. of self-directed movement to relaxing music.
Use a chair, crutch, cane, walker, wheelchair, or stand independently.
The rules: move safely to the music, whatever you do on the right do on the left.
Create Life participants join us for this group.
No Group on the 4th Sat. of each month.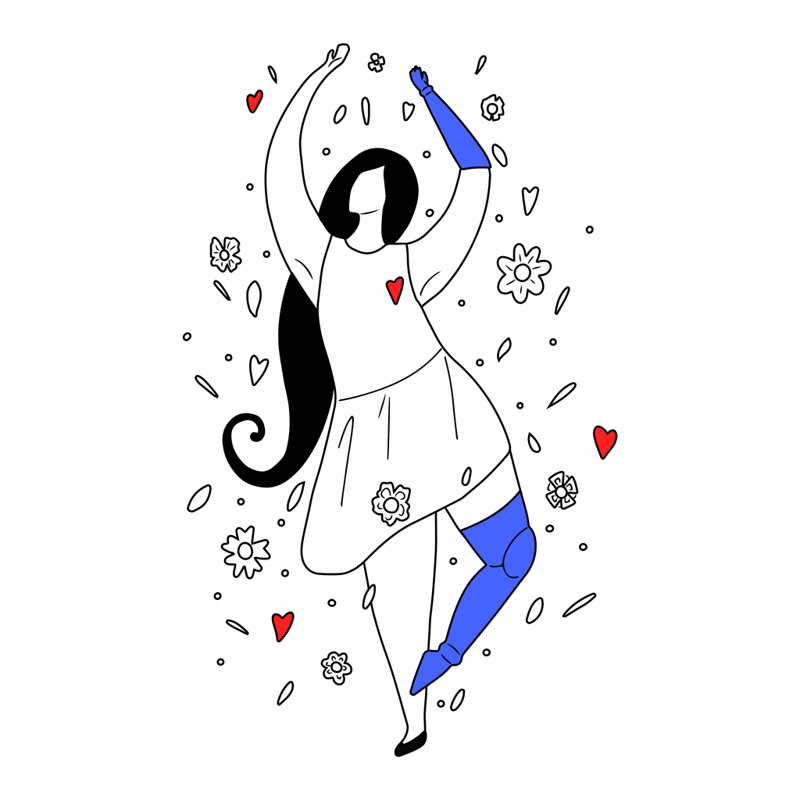 All Positive-Shift programs are hosted on Facebook
Registration is on Facebook.
Inclusive Movement is part of the Create Life Series (a movement and art-making class $24.99)
Positive Shift
Creative Arts Services
Wesdyne Otto
, BA, BEd, MDip Art Therapy
Parkland County, Alberta, CA
contact@positive-shift.com
780-271-0675