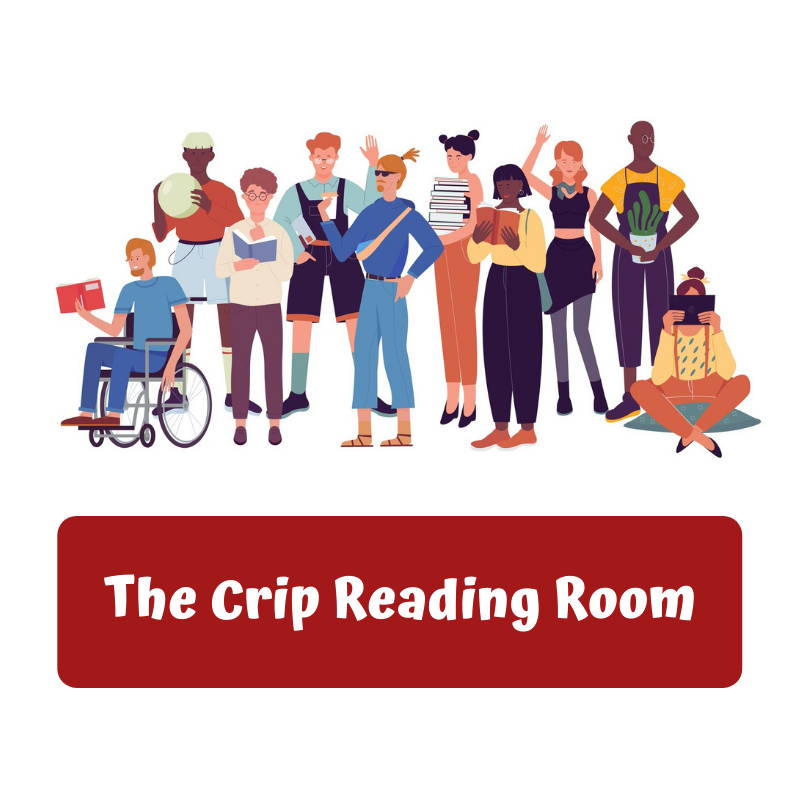 We meet the 2nd and 4th Tuesday each month
at 10 am and 5:30 pm
Explore the difference between Inspirational porn and Disability writing?
What can an author living with a chronic illness or disability teach me? Lots, they are the experts!
Aren't all the books about how to fix my chronic illness or modify my life? Nope, living with a chronic illness or disability has nothing to do with curing it.
How do I tell my story? We will discuss how to do this.
Can I meet the authors? Yes! Every other month an author will speak with the group.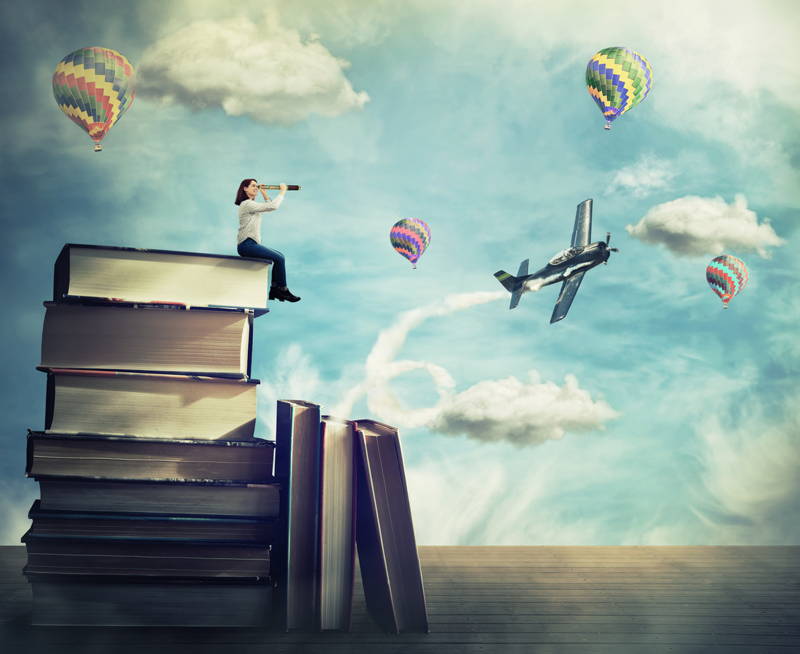 Some of my favourite books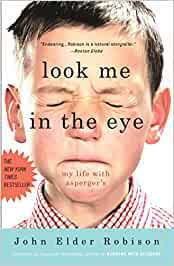 John Elder Robison
Look me in the eye: My life with Asperger's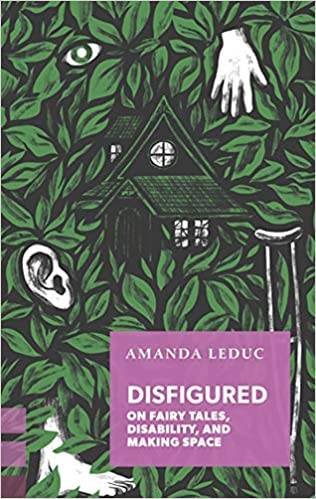 Amanda Leduc
Disfigured: On Fairy Tales, Disability, and Making Space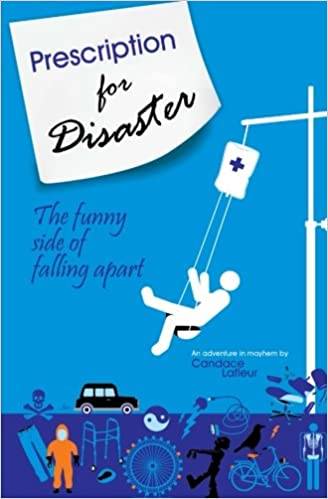 Candace Lefleur
Prescription for disaster: The funny side of falling apart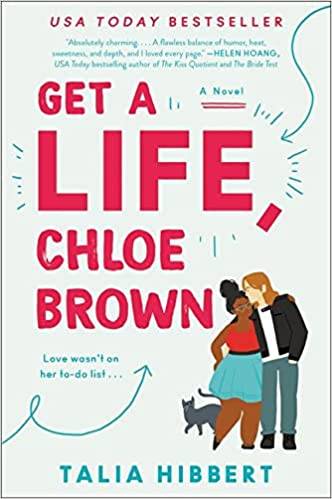 In 2017 my disability started interfering with my life in new and unusual ways. I turned to the experts - authors living with disability - to make sense of my new normal.
After being told that I was damaged, my husband deserved an award for staying with me, that university was obviously beyond my ability, and being treated as less than a whole and complete person by different organizations and some family members I put on my big girl panties and started reading.
In books, I reclaimed my worth, saw a different way to understand disability, became my best advocate, and laughed hard at the ridiculous things that occur when you have a disability.
I have Multiple Sclerosis and Alopecia, my body can be very dramatic at times. Reading was like meeting a friend who also could laugh at what able-bodied people call tragic.
The Crip Reading Room 10:00 a.m. and 5:30 p.m. (MST)
Second and Fourth Tuesday each month.